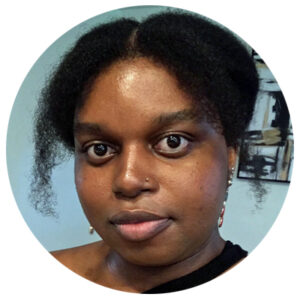 Tinashe Chingarande
Tinashe hails from Harare, Zimbabwe. She grew up in Botswana, Zimbabwe and the United States, and now lives in Maryland. She has written for the Washington Blade, AFRO American Newspapers, and the Capital News Service. She has a bachelor's degree in communication studies from Columbia College in Missouri and a master's degree from the Philip Merrill College of Journalism at the University of Maryland. She has also worked as an account manager at a marketing firm, managing a team of designers, copywriters, videographers and photographers.
Nuha Dolby
Nuha grew up in New York City, spending childhood summers in Bangladesh. Her reporting has appeared in The Wall Street Journal, The Associated Press, Bloomberg News, Politico and the Milwaukee Journal Sentinel, and she has received scholarships from the Overseas Press Club and the American Copy Editors Society. She received her bachelor's degree in English literature and mathematics from the University of Wisconsin-Madison, where she has held roles at one of the student newspapers, the literary criticism magazine, and the magazine of the APIDA Heritage Month Planning Committee.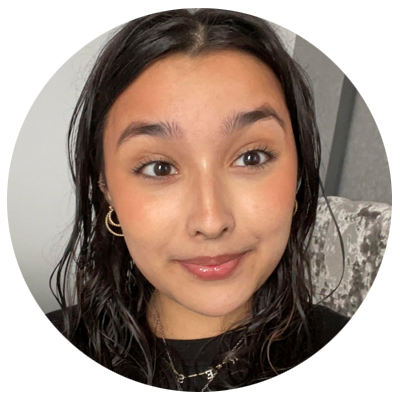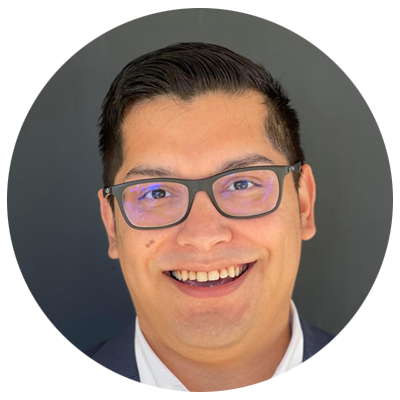 Ryan Hernandez
Ryan was born and raised in San Angelo, Texas. He has worked on production teams at Fox News, ABC News and CNN. Most recently, he started a nonprofit, nonpartisan newsletter, sanangelo.news, to compensate for the loss of quality local news in his community. He has a bachelor's degree in political science from Trinity University in San Antonio and a master's degree in public administration from the University of North Texas. He has also interned for former Texas House Speaker Joe Straus and a federal judge in the Western District of Texas.
Claire Heddles
Claire was born in France and grew up in Tucson, Arizona. She got her start in news at The Advocate magazine and earned a master's degree in journalism from the University of Southern California with a scholarship from NLGJA: The National Association of LGBTQ+ Journalists. She also has a bachelor's degree in sociology and minor in economics from Azusa Pacific University. Claire has interned for NPR's national desk, and her reporting has appeared on NPR's "Morning Edition" and "All Things Considered." In recent years, Claire has covered local government and education at NPR member stations in East Tennessee and Jacksonville, Florida.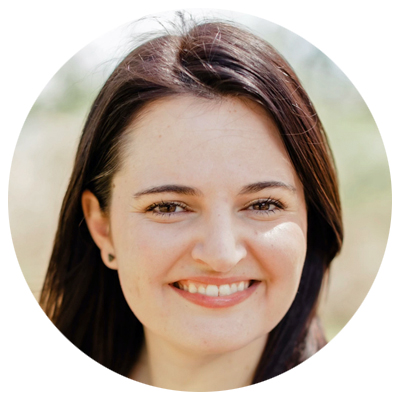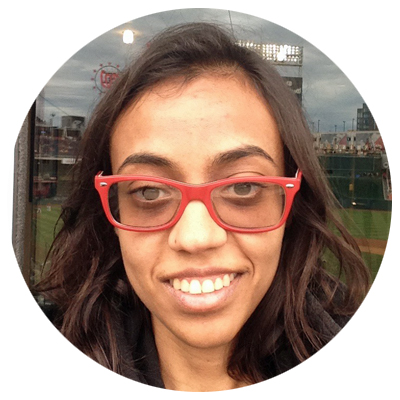 Tara Kavaler
Tara grew up in McLean, Virginia. Her parents were Foreign Service Officers, so she also lived in Manila, Paris and Nairobi. She graduated from Georgetown with a bachelor's degree in government and received a master's degree from the LBJ School of Public Affairs at the University of Texas at Austin. She recently covered national politics for The Arizona Republic. Before that, she worked in Israel for three years at The Media Line, a nonprofit news agency that covers the Middle East.
Ben Mause
Ben was born in Baltimore and moved to Danville, Alabama before his first birthday. He received a bachelor's degree from the Moody Bible Institute in Chicago, where he majored in communications and was a resident assistant. He recently served as the staff writer at The Moulton Advertiser, covering the arrival of a $1.1 billion solar facility, a decades-old murder case, the 2022 elections, and much more. He has also been a contributor to The Decatur Daily, The Sand Mountain Reporter and Fansided's Tomahawk Take.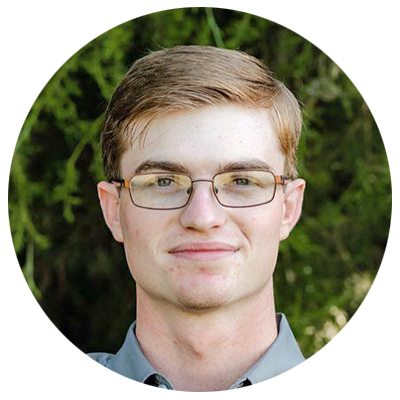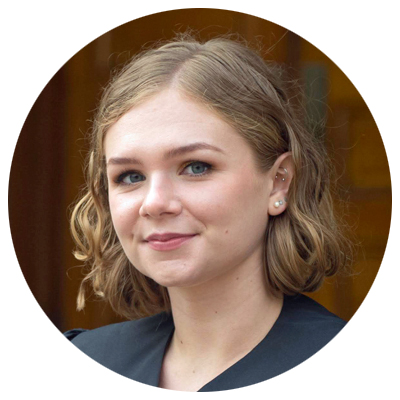 Casey Murray
Casey was born and raised in Dallas. She has worked as a data reporter for The Sacramento Observer via Report for America and as a digital producer at KSHB 41 in Kansas City. At the University of Missouri, she studied journalism and English with a minor in economics, and did everything from radio journalism for KBIA, the local NPR affiliate, to sketch comedy. She has also taught creative writing and worked for a literary magazine, and currently runs a podcast about books with friends from Kansas City.
Calen Razor
Calen was born and raised in Bridgeport, Connecticut. He graduated from New York University with a bachelor's degree in journalism and public policy. He has worked as a production assistant at News 12 Connecticut — where he assisted in writing the daily newscasts, including coverage of the state's 2022 gubernatorial election and breaking news events such as the overturning of Roe v. Wade — and as an editorial intern at Men's Health. He also produced multimedia stories for the 2021 National Association of Black Journalists Convention.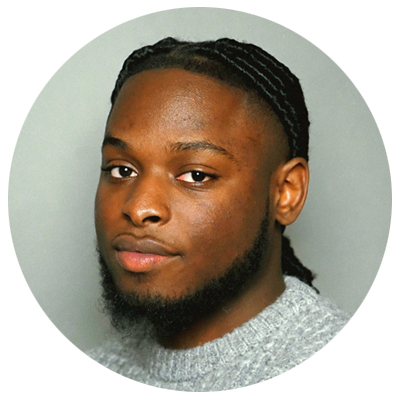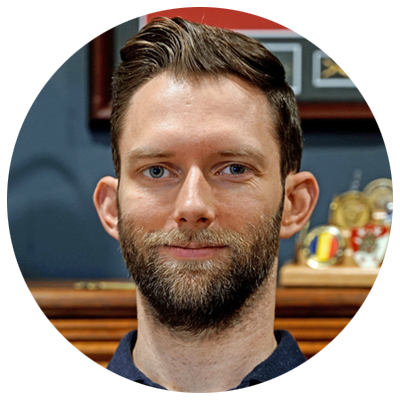 John Seward
John was born in Florida, grew up in Texas, and now lives in Reston, Virginia. After graduating from West Point with a bachelor's degree in philosophy, he served as an artillery officer in the U.S. Army for seven years, which took him all over the United States. He then earned his master's degree in journalism at American University and worked at The National Desk as an investigative journalist.
Katherine Swartz
Katherine was born and raised in Ripon, California. She graduated from the University of California, Santa Barbara, with a double major in global studies and film and media studies. At UCSB, she served as editor in chief of the Daily Nexus student newspaper. Since moving to Washington in 2022, she has worked as an intern covering politics for both USA Today and National Public Radio. She has also interned for Here & Now, NPR's national afternoon program, and most recently was the energy and environment reporter at National Journal.