Leadership
---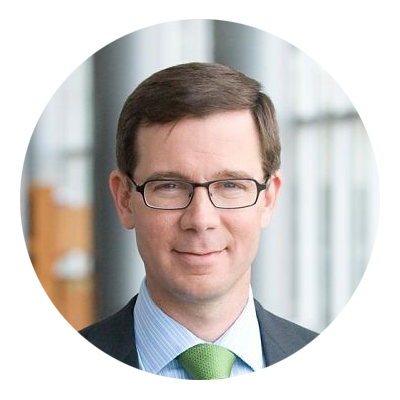 Robert L. Allbritton
President
Robert was the founder, publisher and owner of Politico, which he sold to the German publishing firm Axel Springer in 2021. He is also executive chairman of Perpetual Capital Partners, a private middle-market investment firm based in Arlington, Virginia. A native of Houston, Robert serves on the Board of Directors of the Lyndon B. Johnson Foundation and is a Trustee Emeritus of Wesleyan University.
Tim Grieve
Executive Director and Editor in Chief
Tim was the founding editor in chief of both Politico Pro and Protocol. Previously, he was the editor in chief of The Stanford Daily, a reporter at The Sacramento Bee, a senior writer at Salon, the congressional bureau chief and managing editor for Politico, the editor-in-chief of National Journal, and the Vice President of News at McClatchy, the publisher of the Miami Herald and more than two dozen other newspapers around the country.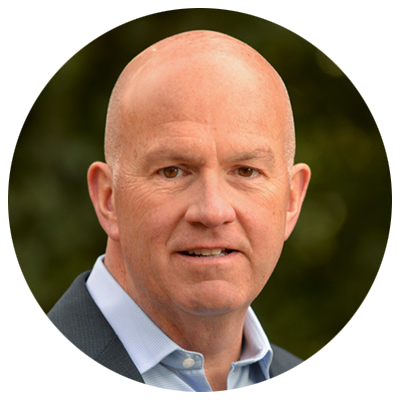 Editors
---

Matt Berman
Senior Editor
Matt is the former senior politics editor for BuzzFeed News, where he oversaw reporting on the 2018 and 2020 elections and the Trump presidency. He was previously a senior editor for Politico States, focused on New York politics and policy, and assistant managing editor at National Journal.
Richard Just
Senior Editor

Richard is the former editor of The Washington Post Magazine, which he led to its first-ever National Magazine Award in 2020. He is the former editor of National Journal magazine and The New Republic, both of which he led to National Magazine Award nominations. He also founded the Princeton University Summer Journalism Program, which annually brings 40 high school students from low-income backgrounds to Princeton for a 10-day crash course on journalism and college admissions.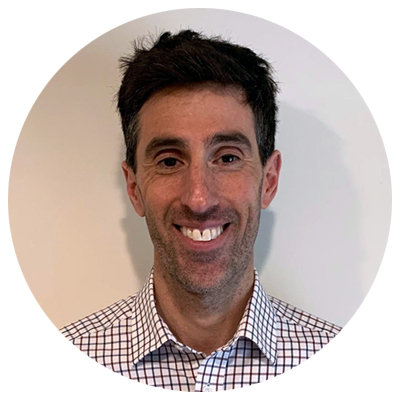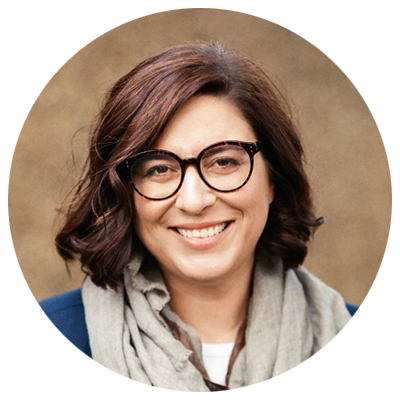 Kate Nocera
Senior Editor
Kate is currently a senior editor at Axios and the former Washington DC bureau chief at BuzzFeed News, where she oversaw political coverage. Previously, she was a senior congressional correspondent for BuzzFeed News, and was a co-recipient of the National Press Foundation's Dirksen award for distinguished reporting of Congress. She has worked for Politico, Politico Pro and the New York Daily News.
Curriculum
---
Andie Coller
Director of Teaching and Learning
Andie has been teaching, training, coaching and editing reporters and advising newsrooms for more than two decades, as an editor at Politico and National Journal magazine, as national audience editor for McClatchy, as program director for the National Press Club Journalism Institute, and as an independent consultant. She is also currently a researcher with the Interpersonal Relationships Lab at the University of Maryland.

Faculty
---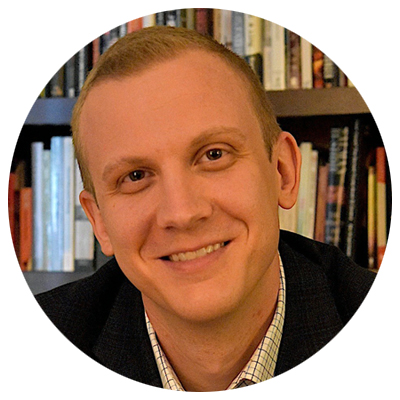 Tim Alberta
Senior Instructor
Tim is an award-winning journalist and staff writer for The Atlantic. He formerly served as chief political correspondent for Politico. In 2019, he published the critically acclaimed book "American Carnage: On the Front Lines of the Republican Civil War and the Rise of President Trump" — which debuted at No. 1 and No. 2 on the Washington Post and New York Times best-seller lists, respectively — and co-moderated the year's final Democratic presidential debate aired by PBS NewsHour.
Wesley Lowery
Senior Instructor
Wesley is a contributing editor at The Marshall Project and a Journalist in Residence at the CUNY Newmark Graduate School of Journalism. At The Washington Post, he led the team awarded the Pulitzer Prize for National Reporting in 2016 for the creation and analysis of a database to track fatal police shootings. His first book, "They Can't Kill Us All: Ferguson, Baltimore, and a New Era in America's Racial Justice Movement," was a New York Times bestseller and was awarded the Christopher Isherwood Prize for Autobiographical Prose by the LA Times Book Prizes.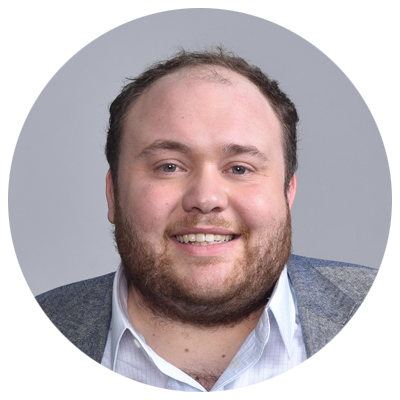 Josh Dawsey
Instructor
Josh is a political enterprise and investigations reporter for The Washington Post. He joined the Post in 2017 and previously covered the White House. Before that, he covered the White House for Politico, and New York City Hall and New Jersey Gov. Chris Christie for The Wall Street Journal.
DeNeen L. Brown
Lecturer
DeNeen, an award-winning writer, has been at The Washington Post for more than 35 years, covering night police, education, politics and culture, and serving as a foreign correspondent in Canada. She is a producer on two documentaries about the 1921 Tulsa Race Massacre and a professor at the Philip Merrill College of Journalism at the University of Maryland, where she teaches feature writing and "The Power of the Writing Voice."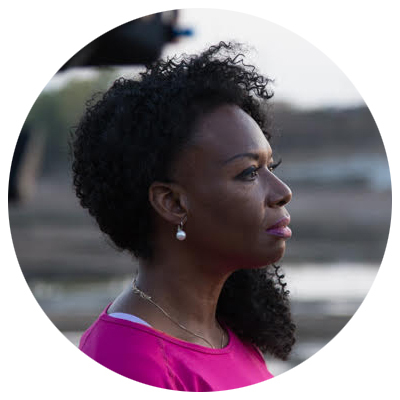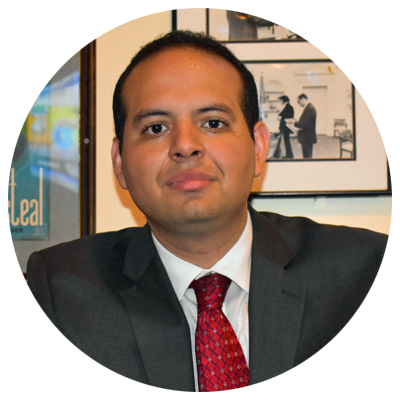 Eric M. Garcia
Lecturer
Eric is the senior Washington correspondent for The Independent and the author of the book "We're Not Broken: Changing the Autism Conversation." He is also a columnist for MSNBC. He previously worked as an assistant editor at The Washington Post's Outlook section, an associate editor at The Hill, and a correspondent for National Journal, MarketWatch and Roll Call. He has also written for The Daily Beast, The New Republic and Salon.
Cheryl W. Thompson
Lecturer
Cheryl is an investigative correspondent for NPR and senior editor overseeing member station investigations. She served as the investigative reporting coach on NPR's "No Compromise" podcast that won the 2021 Pulitzer Prize for Audio Reporting. Previously, she spent 22 years at The Washington Post. She is an associate professor at George Washington University, and the immediate past president and chairman of Investigative Reporters and Editors, a 6,000-member organization that seeks to improve the quality of investigative journalism.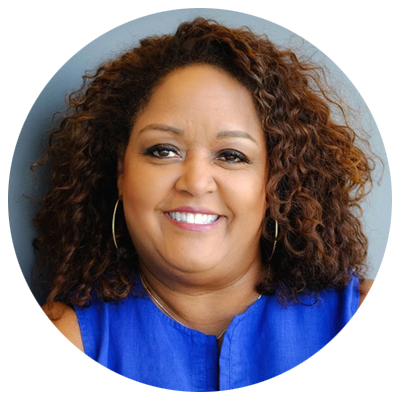 Dianna Heitz
Student Coordinator
Dianna was assistant managing editor at CNN Politics, overseeing the breaking news and digital production teams and mentoring early-career journalists. Previously, she was deputy managing editor at Politico. Originally from Chicagoland, Dianna is a graduate of the Medill School of Journalism at Northwestern and Loyola University Chicago.
Design
---
Rachel Gogel
Creative Consultant
Rachel is a Paris-born, San Francisco-based queer designer and creative director. She runs her own consultancy as an independent creative culture officer, where her approach is informed by experiences at The New York Times, GQ, Meta, Departures, Airbnb and Dropbox. As an experienced people leader, Rachel is committed to building teams that build brands. She is a passionate educator at the California College of the Arts, an avid public speaker and an active AIGA SF Board Member.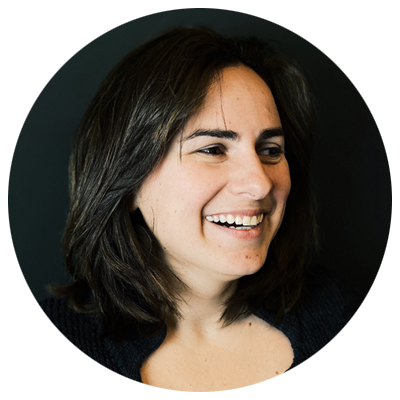 Development
---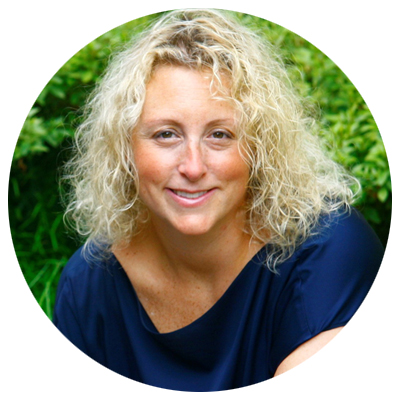 Rachel Hirschberg
Fundraiser
Rachel has served in numerous leadership roles across Democratic politics. She has worked on five presidential campaigns and has worked to build, launch and maintain many capital campaigns, including for the Martin Luther King Memorial, the Fund for the Capitol Visitors Center, the Flight 93 Memorial, the National Women's History Museum, the Simon Wiesenthal Center and the United States Diplomacy Center at the U.S. State Department.